Tackling a new kitchen or kitchen renovation is an exciting project for your home or investment. There are a lot of choices to be made! Looking for a standard or a gourmet kitchen? Kooyman's Kitchen Design service has you covered with our dedicated kitchen experts who can help you to create a custom-built kitchen, to suit all your needs.

View our wide selection of products that fit every style and budget, Kooyman offers a range of materials to choose from, including:
Countertops
Cupboards
Faucets
Sinks
Appliances
Depending on the style of your kitchen, products can be available within one week, to three months, so planning is key. Kooyman is here to support you through every stage of building your dream kitchen. From the first meeting, our experts will guide you through the process, including:
Guidance on measuring your space
Design advice
First sketches
Generating a 3D image
Advice on electric socket placement
Creating a clear quote
Ordering
Installation support through one of our trusted construction partners
If you are interested in our Kitchen Design service, go to the Kooyman store near you and meet our friendly experts - we are always happy to help.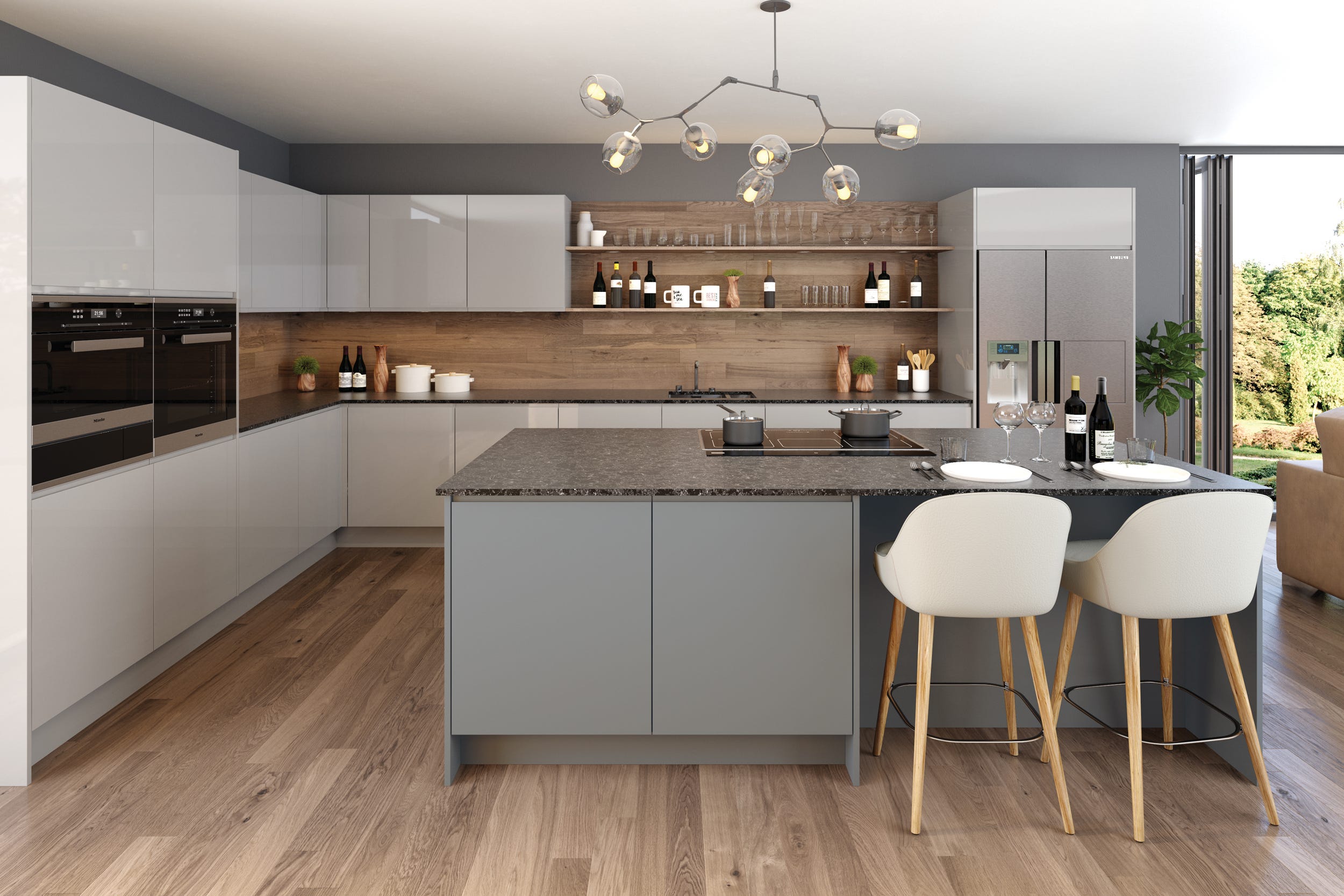 Looking for more inspiration and tips? Check out these articles: